Future Insights Live
April 3, 2013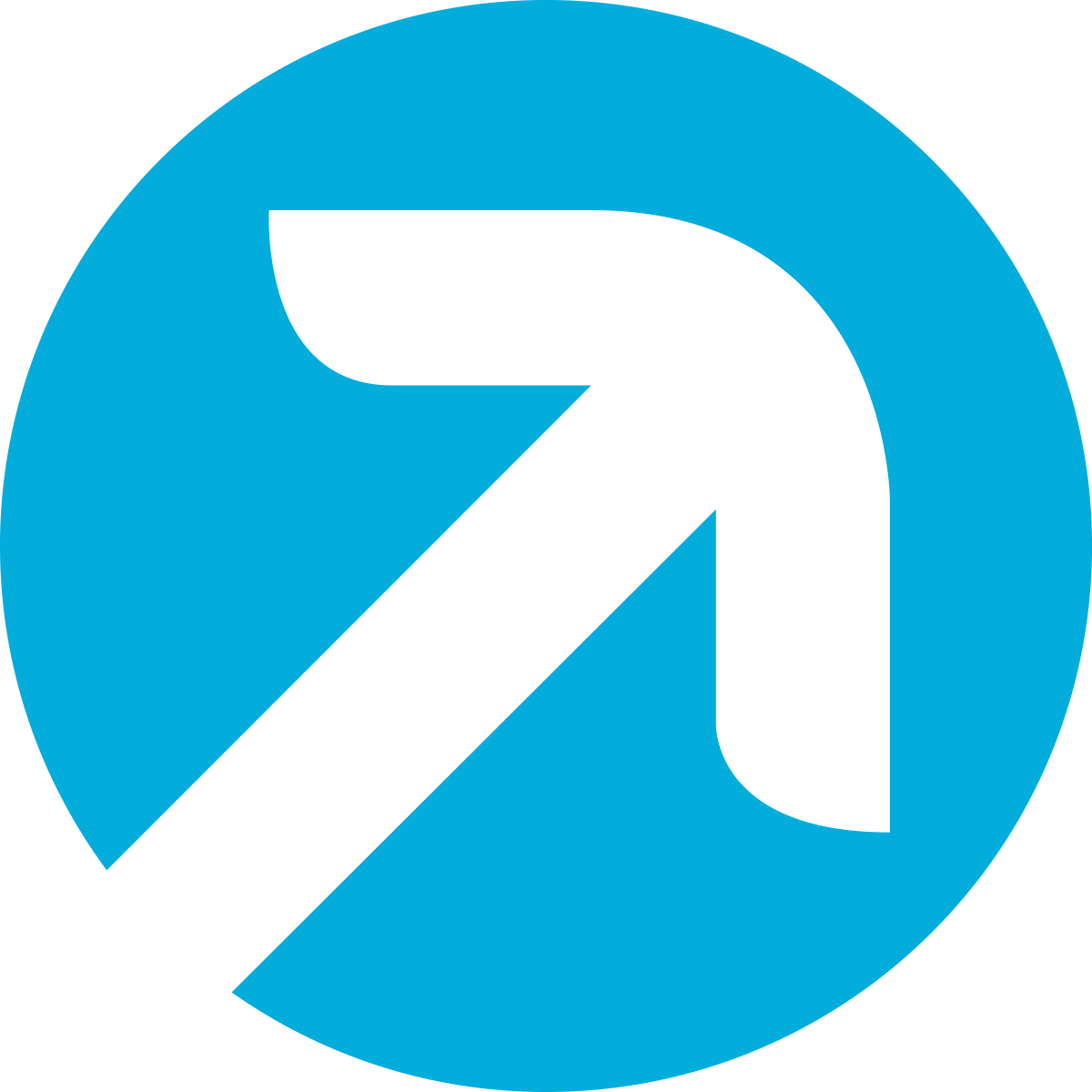 I'm super excited (and nervous!) to announce that I'm joining an outstanding lineup at Future Insights Live in Las Vegas this month to talk about Bootstrap. In spirit of the conference theme, the title of the talk is Frameworks of Tomorrow, and while that sounds science fiction, there should be a good amount of practical know-off to be had.
Here's the summary of the talk:
Frameworks have long been an important part of building on the Web. Tools of all shapes and sizes have become common place within our design and development processes, and their prominence shows no sign of slowing down. In fact, we'll continue to see more and more frameworks in the near future, but perhaps not in the same vein as those of today.

Nearly two years ago, the type of frameworks we use dramatically changed, and they'll do the same again in the near future. We'll take a brief look back through not only the evolution of front-end frameworks, but where they may be heading in the next couple years—and how to prepare yourself for them today.
In addition to the talk, I'll be doing a workshop as well, Building with Bootstrap, about how to best develop with and customize on top of Bootstrap. That will be announced and detailed next week.
Looking forward to seeing a bunch of you nerds there!